We Get Your French Visa Without the Paperwork Nightmare.
French visas consulting by french experts.
Our Visa Assistance is
Efficient
Fast
All inclusive
Tailor made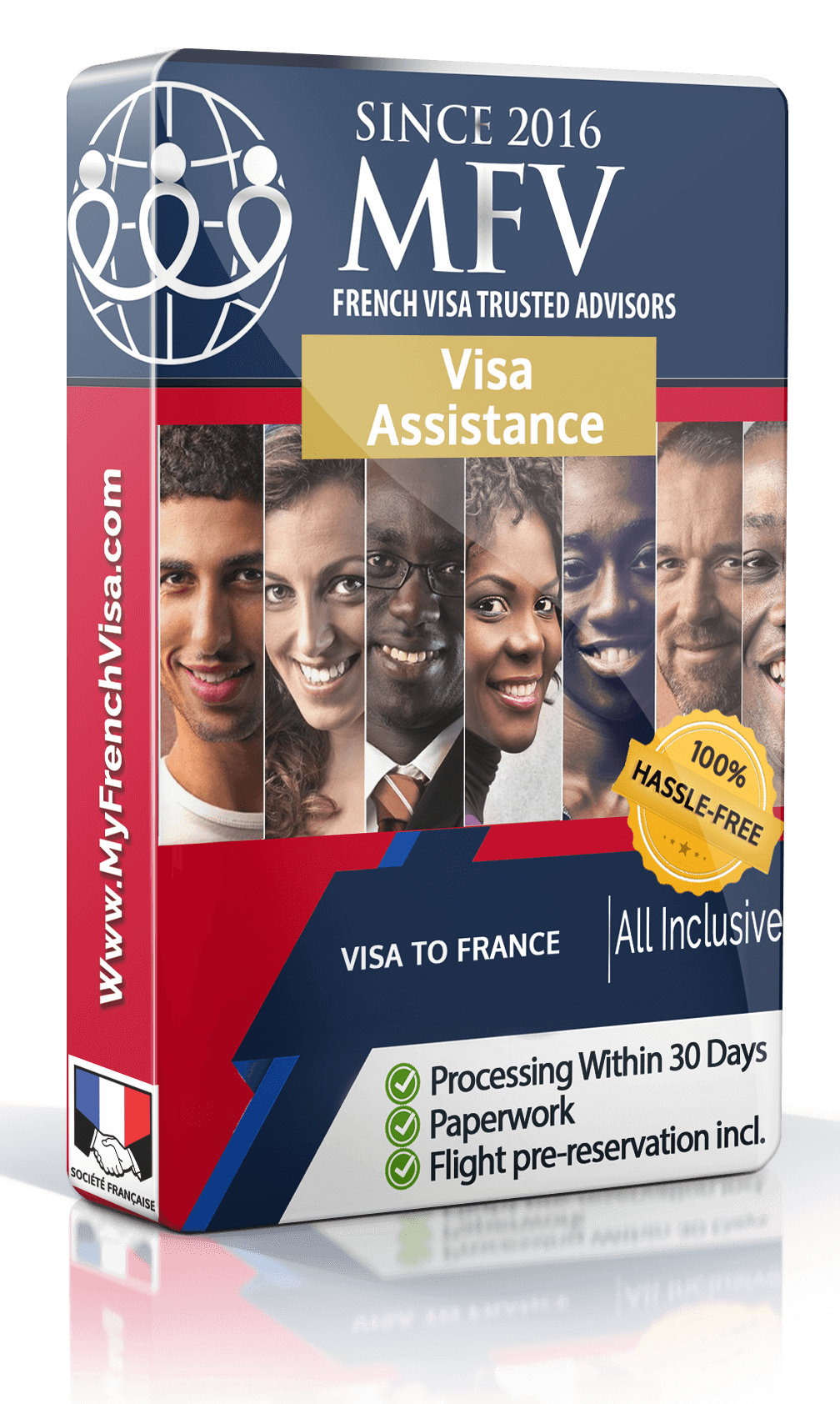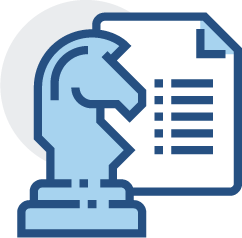 Handling Complex and Delicate Paperwork
Completion of the forms, registration of the of the flight pre-reservation, making an appointment for the submission of the file... Our experts take care of all delegable administrative formalities !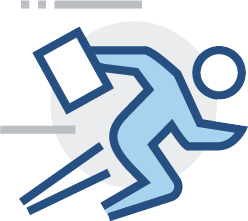 Visa Application Completed Within 30 Days Maximum
Our expertise allows us to compile your visa application file very quickly, within 30 days maximum.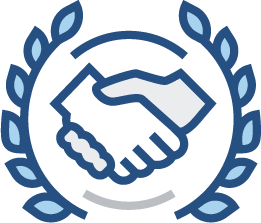 Trustworthy Collaboration With Our Specialists
Responsiveness, clear communication and a strong sense of service are the cornerstones of the way we work with our customers.
To obtain a visa for France, you have to take steps that are time-consuming and energy-consuming.
The list of supporting documents to provide is long and not always clear depending on your situation. If you do not fill in your application file correctly, forget to tick a box, or omit to attach a document, your application will be refused, or at least considerably delayed.
Thanks to our french expert team, you can rest assured that your file will be properly compiled and that the time required to obtain your visa for France will be as short as possible. 
With 350 cases handled since 2016, MFV has proven the extent of its skills as well as its expertise.
Here is the minimum list of essential documents for a short-stay visa application to France :
-France Visa application form (dated and signed by the applicant)
-2 passport photos
-France Visa application file receipt
-Passport & Passport photocopy
-Round trip flight ticket
-Schengen insurance
-Visa applicant's proof of living (bank statements, salary slips…)
France visa Application Form
The form is to be filled in during the registration process of your application on the France Visa government portal site. When you enter your file, you will access the form for metropolitan France, which corresponds to document cerfa 14076-03. If your application concerns the DOM-TOM, it will be the document cerfa 15934-01.
For people coming to work in France less than 3 months ago
Within the France Visas portal, when you register, you will also have to download and fill in the attestation form of the foreign employer. This attestation is compulsory for people coming to work in France for less than three months and must be added to the file, along with the short stay visa application form.
Who to send your french visa application form to apply for a Visa?
The form must be sent either directly to the French Embassy of the country where you live, as part of the documentation for your application, or to TLS Contact or VFS Global if they have outsourced the collection of files. 
Booking an appointment for a french visa can be done directly on the website of either TLS Contact, VFS Global or the French Embassy's website, depending if the collection of application files has been outsourced.
Our expert team can book your France Visa appointment and compile your visa application file the right way.
Getting a Visa for France : Short Stay
The "Schengen uniform" short-stay visa allows you to come to France and stay for 90 days over a period of 180 days. The sticker affixed to your passport specifies the territories where you are authorised to stay. This type of visa is valid for a single entry or several entries.
The short-stay visa is issued for various reasons:
Getting A Visa For France : Long Stay
The long-stay visa is for a period of more than 90 days and its validity may not exceed one year. Beyond that, you must apply for a "titre de séjour" (residence permit) at the prefecture. 
The long-stay visa is issued in the following cases:
There are three types of long-stay visas :
1 - The Long Stay Visa, equivalent to a Residence Permit
With this type of visa, you do not need to apply for a residence permit, but you must register with the nearest territorial office of the OFII – Office Français de l'Immigration et de l'Intégration – as soon as you arrive.
2 - The Temporary Long Stay Visa
The VLS-T visa is for people who are sure that their stay will not exceed one year.
3 - The Long Stay Visa bearing the mention " Carte De Séjour À Solliciter Dans Les 2 Mois Suivant L'arrivée " ("Long Stay Card To Be Requested Within 2 Months of Arrival").
You therefore have two months to obtain your residence permit. It can be for several years.
Contact MFV who will take care of your application file and will know which precise request you have to make in order to greatly optimize your chances of obtaining a visa for France in the shortest possible time.
Key advice
On average, a Visa refusal for France amounts to a loss of 200€, which can quickly reach more than 700€ depending on the situation, do not take this risk.
Our specialists will provide you with the best possible support for the fulfilment of your stay, or life project, depending on the visa required.
Start The Process With Our French Visa Experts Now !
Free and instant quote, based on your situation.