French Visa Application For Vietnamese Citizens
MFV - FRENCH VISA CONSULTING FIRM
The application for a visa to France for Vietnamese citizens is processed by the French Embassy in Hanoi or the General Consulate of France in Ho Chi Minh City. You must complete all the necessary paperwork and submit your application file only when it is complete, otherwise you may be refused a visa.
MFV is the leader in supporting french visa applications, with 350 files taken care of since 2016.
MFV will provide you with professional support throughout the process to avoid visa refusal and to help you get your visa as quickly as possible.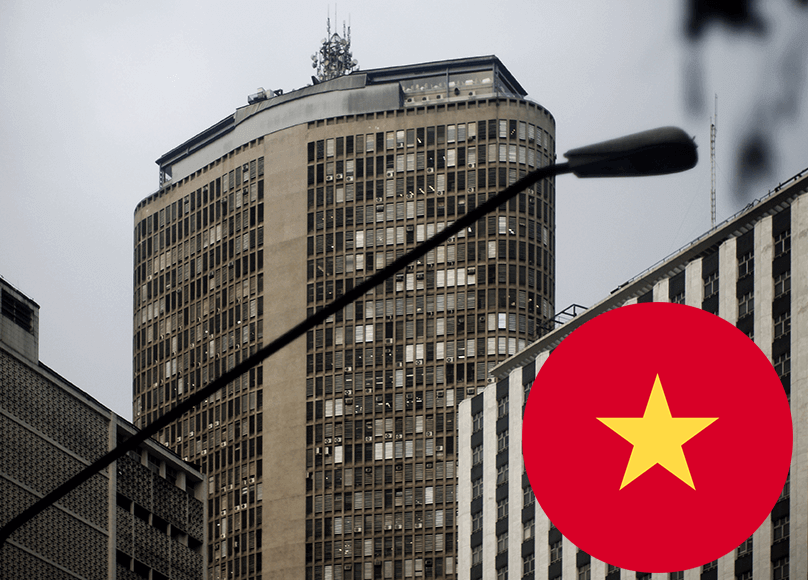 French Visa Application Submission For Vietnamese Citizens
Each year, 69,800 visas are issued to Vietnamese nationals coming to France for a short stay (less than 90 days) or a long stay (more than 90 days).
You must gather the necessary documents for your file and submit them up to three months before your departure date. The best is to apply as soon as possible. The time it takes to get an appointment is usually quick, within 24 hours, but can take up to 72 hours during busy periods.
You will then have to wait about 15 days for a short-stay visa, and sometimes up to a month for a long-stay visa.
If the competent authority decides to refuse your application for a French visa as a vietnamese citizen, it is now obliged, since November 1st, 2016, to justify its decision. You are entitled, in this case, to request an ex gratia appeal, containing new elements to answer these objections. In this regard, our partner lawyers can handle any type of appeal.
The Biometric Requirements
All visas are now biometric. Your application can therefore only be examined if you provide your fingerprints and a scanned photo (corresponding to certain standards, to be checked with MFV). You are therefore required to appear in person to submit your application.
The presence of children under 12 years of age is not mandatory.
The file fees are charged by the French consular services. Their amount depends on your personal situation. To find out exactly what they are, contact MFV, who can provide you with up-to-date information.
If your application is rejected, your application fee will not be refunded, which is why it is important to submit a complete and flawless application.
You are also charged 26€ from TLS Contact which is the company in charge of the outsourcing of visa collection.
Holding a visa for France for Vietnamese citizens is mandatory, but not sufficient. You must be able to provide proof of your planned stay in France and in the Schengen area.
You must be able to produce proof of accommodation for the duration of your stay: certificate of accommodation with a relative (validated at the town hall) or hotel reservation.
You must also prove that you have the financial resources to meet your needs during your stay.
Finally, you must present your return ticket, or prove that you have sufficient means to buy it when your visa expires.
If you are travelling for work, you must be able to produce all the necessary documentation.
57 Trần Hưng Đạo
Hàng Bài, Hoàn Kiếm,
Hà Nội, Vietnam
Tel : +84 24 3944 5700
Public reception from Monday to Friday, from 8:45 to 11:45 AM by appointment.
General Consulate of France in Ho Chi Minh City
27 Nguyễn Thị Minh Khai,
Bến Nghé, Quận 1,
Hồ Chí Minh 70000
Tel : +84 28 3520 6800
Public reception by appointment only.
Building « Capital Tower Building »
109 st. Tran Hung Dao, 17th floor 
Cua Nam, District of Hoan Kiem, Ha Noi
Opening hours : 8AM to 4:30PM, from monday to friday.
Start The Process With Our Experts in French Visas for Vietnamese Citizens
Free and instant quote, based on your situation.