French Visa Application For Tunisian Citizens
MFV - FRENCH VISA CONSULTING FIRM
The application for a visa to France for Tunisian nationals is processed by the General Consulate of France in Tunis, which is the only institution entitled to take decisions on visa matters.
MFV is the leading company in french visas application support since 2016.
MFV can assist you in every french visa application process. Its expertise is the best insurance for the acquisition of your visa in the shortest possible time.
Our french visa experts save you from any possible administrative error that could lead to the postponement or even refusal of your visa.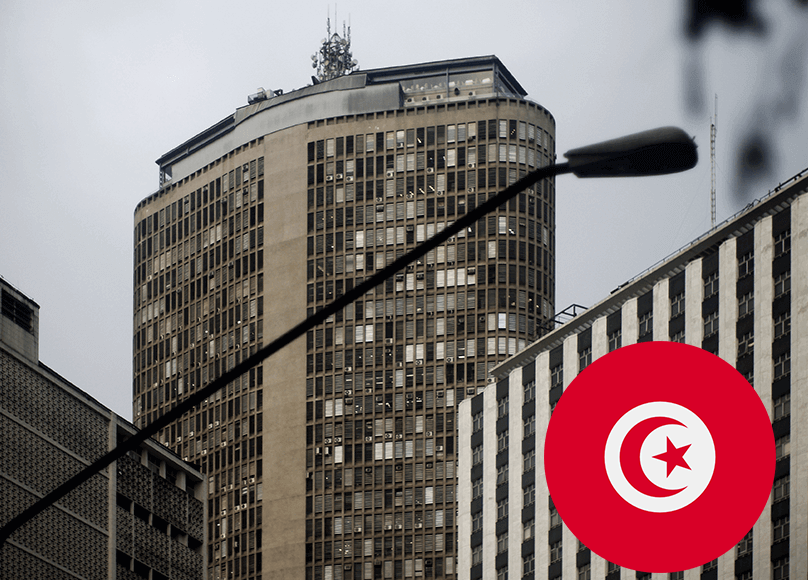 What are the steps to apply for a visa to France for Tunisian Citizens ?
In 2018, 154,011 visas were issued for France for Tunisian citizens.
You are advised to contact MFV as soon as you know the date on which you intend to travel to France, as the application process can take time (several months).
MFV experts will support you at each step of your visa application.
1 - Which visa for which situation ?
MFV helps you determine the type of visa you need based on your situation and the reasons for which you wish to travel to France. We will then tell you what supporting documents you need to produce and what the cost of your visa will be.
All visas for France for Tunisian citizens are now biometric.
Our experts will take care of every aspect of your online application for a French visa as a Tunisian citizen.
The documents to be provided are the following:
All documents must be written in English or French.
Other languages will not be accepted, so you will need to provide a translation if requested.
Your appointment must be between two weeks and three months before your departure.
You should plan to spend about 20 minutes.
Consular services often use service providers for the reception of visa applicants and the submission of applications.
However, the consulate is still responsible for processing applications and making decisions.
4 - Submitting your application
You must submit your complete file (CERFA + receipt) at the time of your appointment.
The person who will receive you will check that your file is complete, collect your biometric elements (photo and fingerprints), your passport, your receipts and the payment of fees to forward everything to the French consulate.
From the age of 12, visa applicants must appear in person.
Any incomplete or incorrect application will be refused, hence the importance of having MFV assist you. In addition, your CERFA must be printed on paper in final form and must not be marked "draft", which means that your application is not finalized.
In this case, your application will be systematically refused.
The amount requested is made up of the application fee charged by the French administration and the service fee charged by TLS Contact. The fees are not refunded in case of visa refusal.
5 - Tracking your application
Your visa application can be tracked online and you will be notified when you can pick up your passport at the TLS Contact center where you handed in your visa application documents.
Building Leman, Lac Leman st.,
Tunis 1053,
Tunisia
Tel. : (+216) 71 169 200
Opening Hours : 8h30 – 16h30
French Embassy In Tunisia
2, Independance place – Tunis
Tel. : (00 216) 31 31 51 11
Start The Process With Our Experts in French Visas for Tunisian Citizens
Free and instant quote, based on your situation.