French Visa Application For Indian Citizens
MFV - FRENCH VISA CONSULTING FIRM
In 2018, 268,422 visas were issued to France for Indian citizens.
The French visa department also manages visas to Andorra and Monaco, and those from Bhutan and Nepal.
MFV, the leader in French visa consulting services since 2016, with 350 files handled, offers to assist you in your visa application process.
Our experts are very experienced in dealing with the administrative complexities and will support you from A to Z in the compilation of your visa application file, all the way up to the return of your passport.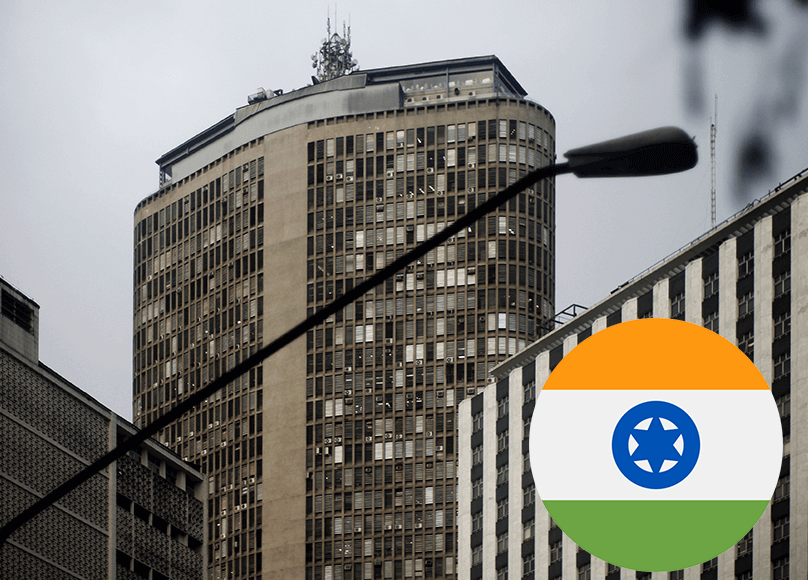 Submitting French Visa Applications in india
India is a huge country and, depending on where you come from, visa applications for France for Indian people are made in different general consulates : Bombay (Mumbai), Pondicherry (Puducherry), Calcutta (Kolkata), Bangalore (Bengaluru) and at the consular section of the French Embassy in New Delhi. They are the only ones allowed to take decisions on visa matters.
How long does it take to get a French Visa for Indians ?
Visa applications may not be submitted more than three months before the departure date. Ideally, as soon as your project takes shape and you know your travel dates, you can contact MFV, who will give you instructions on how to exactly put together your file.
For a short stay, the visa can be issued in less than a week, and even within 48 hours if you live in Delhi, Bombay, Calcutta and Pondicherry. For other places of residence, the delays are longer, especially Kathmandu which can take more than fifteen days.
As soon as you apply for a long-stay visa, the delays are considerably increased, at least one month, often longer.
India's Neighbouring Countries
Some of India's neighbouring countries are also treated by French consular services located in India. This can further lengthen the time it takes to issue a visa. If you are travelling from Nepal or India, contact MFV who will give you all the necessary details to speed up the processing of your file.
Applicants Living in Nepal
If you live in Nepal, the application for a visa for France for Indian citizens must be made at the VFS centre in Kathmandu. It is then forwarded to the French Embassy in New Delhi if you wish to come to France. If you go to the French Overseas Departments, you can submit your application directly to the French Embassy in Delhi to save time.
Applicants Living in Bhutan
If you live in Bhutan, you must submit your application to VFS Global in Calcutta (Kolkata). This is the organization that is entrusted by the Consulate General of France in Kolkata to handle applications from Bhutan.
The Delegation Of France For the Schengen area
If you wish to travel to Monaco or Andorra, there is a good chance that your entry will be via a transit route through France, due to the major airlines. In this case, you must go through the French embassy, which will issue the visa for France, but also for Monaco or Andorra.
The Delegation Of France For Some African Countries
If you need a visa for some African countries, you will also have to deal with the French embassy services.
This concerns the following countries: Burkina Faso, Central African Republic, Ivory Coast, Djibouti, Gabon, Mauritania, Senegal, Togo.
Visa Fees For France For Indian People
The French authorities charge for the processing of your visa application file.
If your visa is denied, the application fee is not refunded.
This is why it is best to make sure that you meet all the conditions before you apply.
Our experts will also be able to inform you about the fees that may vary according to your situation.
The fees are calculated in euros, but charged in Indian rupees. Please note that since December 2016, 500 and 1000 rupee tickets no longer have legal value.
2/50-E, Shantipath, Chanakyapuri
New Delhi, Delhi 110021, India
Tel. : +91 11 4319 6100
Opening Hours : 9h – 12h30
Start The Process With Our Experts in French Visas for Indian Citizens
Free and instant quote, based on your situation.