French Visa Application For Russian Citizens
MFV - FRENCH VISA CONSULTING FIRM
The visa application for France for Russian citizens is handled by the General Consulate of France in Moscow. It is the only one authorized to take decisions on visa matters. Since November 2016, any refusal to issue a visa must be motivated, so that the applicant can provide opposing elements when filing an appeal.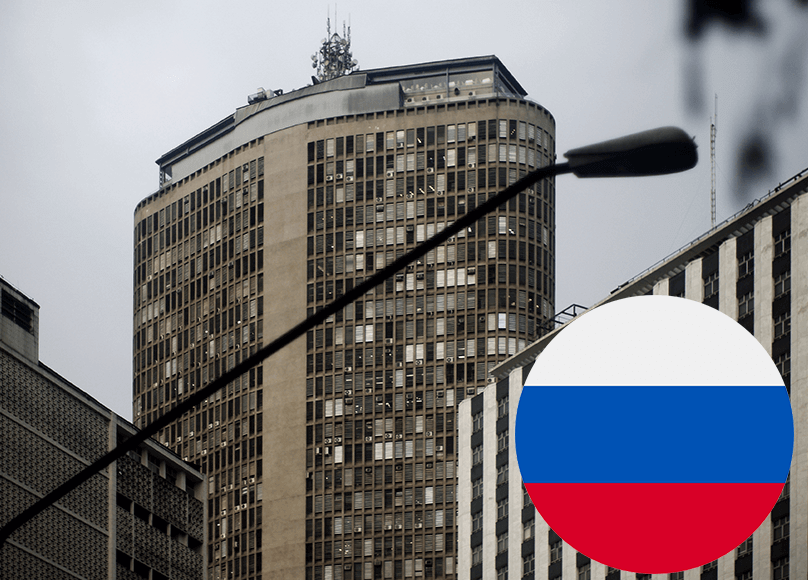 How to prepare your French visa application from Russia
In 2018, 372,531 visa applications for France for Russian people were approved. In order to help you getting your visa, MFV – The French Visa trusted advisors – leader since 2016 with 350 files taken care of, offers you an entire support from the constitution of your file to the delivery of your visa.
Thanks to its experts, your file will be complete and processed as quickly as possible.
Russia being a huge territory, it has 18 VFS Global centres spread across the country to welcome visa applicants. These centres are located in Moscow, Irkutsk, Kazan, Kaliningrad, Khabarovsk, Krasnodar, Krasnoyarsk, Nizhny Novgorod, Novosibirsk, Omsk, Perm, Rostov-on-Don, St. Petersburg, Samara, Saratov, Ufa, Vladivostok and Ekaterinburg.
Feel free to contact MFV who will indicate which VFS Global Center you are depending on.
You must apply within three months prior to your trip. You are advised to apply as early as possible to allow time for all the necessary paperwork to be completed. The issuance of a short-stay visa (less than 90 days in 180-day increments) is fairly quick, usually taking less than a week.
Long-stay visas (more than 90 days) take longer.
It may take a month or more to obtain your visa, depending on where you live and your personal situation.
Biometric data collection
All visas are now biometric, which means that you will have to provide a digital passport photo taken at the time of application, as well as your ten fingerprints, taken flat and scanned. This requires you to appear in person for the appointment to submit your application.
Children under 12 years of age are exempt from the collection of biometrics. Their file must be presented by one of the two parents or by the person holding parental authority. An ICAO-compliant photograph of the child will then be scanned.
Getting Your Applciation File Back
Once your application has been reviewed, if it is accepted, your passport will be sent to your address if you have requested delivery service, or you will have to pick it up in person (or delegate an authorized representative).
If your application is refused, you may use the reason for refusal – which must be specified – as the basis for your appeal, which should be addressed to the General Consul of France in Moscow.
The appeal must be expressed in French. If you do not receive an answer within two months after it has been sent, it is implicitly rejected. Otherwise, you will be notified on how to retrieve your visa.
If your informal appeal is unsuccessful, you may lodge another appeal with the CCRV – the Commission des Recours contre les décisions de Refus de Visa – within two months of receiving notification of the refusal by post.
The costs incurred by the visa application for France for Russian are not refunded in case of refusal. In order to avoid any risk of refusal, you are advised to take advantage of MFV's expertise.
General Consulate of France in Moscow
Visa Department
Kazansky pereoulok,10 –
MOSCOU 115127 – Metro station " Oktiabrskaïa "
Tel. : +7 499 703 4974 and/or +7 499 704 3556
Opening hours : Monday to Friday from 09:00AM to 11:30AM.
Start The Process With Our Experts in French Visas for Russian Citizens
Free and instant quote, based on your situation.