French Visa Application for Chinese Citizens
MFV - FRENCH VISA CONSULTING FIRM
MFV has been the leader in French visa applications since 2016, with 350 cases handled. We propose to assist you throughout your visa application for France for Chinese citizens. We help you to build your file and guide you step by step until you get your passport back.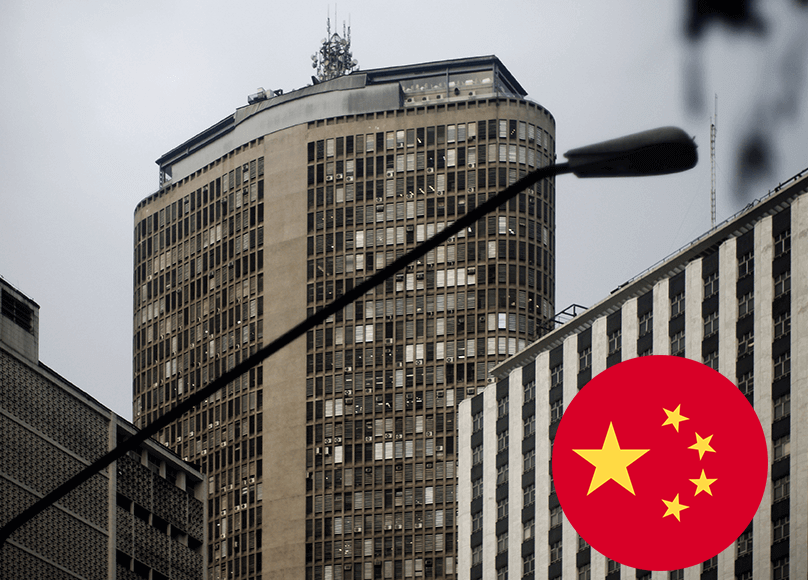 Is a Visa For France Mandatory For A Chinese Person?
In 2018, 876,559 visas were issued for France for Chinese nationals.
Whatever the reason for the visit, Chinese nationals wishing to travel to France must obtain a visa. However, there are two exceptions if they plan to visit Reunion Island or French Polynesia. 
The application for a visa to France for Chinese is made either at the consular services or at the company TLS Contact. All visas are now biometric.
In both cases, the procedures must be completed meticulously. The slightest error will result in the refusal or postponement of the visa, so it is advisable to request the assistance of MVF, whose experts are fully familiar with the procedures.
French Visa Applications For Chinese Applicants To Apply At The Consular Department
Here is the list of visas for France for Chinese citizens which must be applied for at the consular service:
Visa Applications For France For Chinese Citizens Processed By TLS Contact
The visa applications for France for Chinese which must be processed by the company TLS concern tourist, friendly and family visits, as well as family reunification OFII (French Office of Immigration and Integration).
Students or people wishing to take a competitive entrance exam for a school must go through TLS contact. This includes holders of government scholarships (Chinese or French). The application must be submitted through CSCSE (Chinese Service Center for Scholarly Exchange). MVF is able to make this application.
Talent visas (including long-stay scientific visas), interns and seconded employees (ICT) fall into the same category.
Certain professions must also be applied for via TLS Contact. These are scientists and their families, wives, husbands and children. The same applies to seafarers, journalists, artistic and cultural professions, or self-employed professionals.
An employee of an organization accredited by the Embassy and Consulates General of France in China, with possibly spouse and child, must apply to create a special account for accredited organization. MVF can take care of this procedure.
Finally, TLS Contact also handles marriages with a French national in France. Attention to the exceptions in the consular areas of Beijing and Shenyang: applicants must submit the visa application directly to the Embassy (without appointment) or to the Consulate General (by appointment). MVF tells you precisely the steps to follow.
Hall 1401, Fortune Plaza E, 59 st. Beizhan,
District of Shenhe,
Shenyang, 110013
Tel. +86 (021) 60168668
or +86 (021) 22218401
Opening hours : 8h30 to 16h30
Consular Service (Beijing)
At the French Embassy In China
60, Tianze Lu,
Chaoyang District,
Beijing 100600
Tel. : +86 (10) 85312000
Start The Process With Our Experts in French Visas for Chinese Citizens
Free and instant quote, based on your situation.