French Visa Application For Turkish Citizens
MFV - FRENCH VISA CONSULTING FIRM
The French visa application for Turkish citizens is processed by the French Embassy in Ankara and the General Consulate of France in Istanbul. They are the only two institutions responsible for taking decisions on visa matters.
MFV is a French visa consulting firm, whose experts can support you in your visa application, so that you do not risk a refusal due to misunderstandings and that you get it as soon as possible.
Since 2016, MFV has confirmed its leading position with 350 cases handled.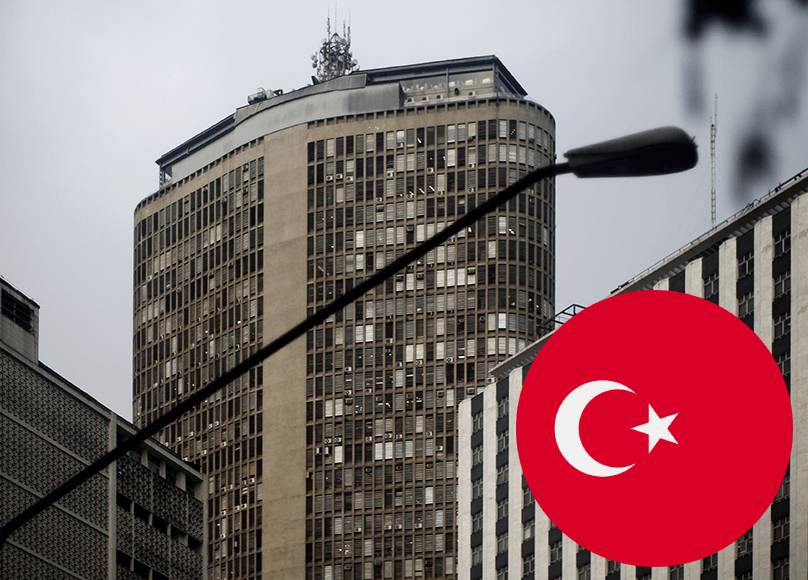 Is Applying for a French Visa as a Turkish National Mandatory ?
In 2018, 125,351 visas were issued for France for people from Turkey.
The only Turkish citizens who do not need a visa for France are holders of green or grey passports and who stay in France for less than 90 days. Otherwise, you must apply for a visa.
If you plan to stay less than 90 days in the Schengen area (in increments of 180 days), you must apply for a short-stay visa. If your stay is longer than 90 days, it is a long-stay visa.
Where to apply for a French visa as a Turkish Citizen ?
If you live in the western part of the vertical line from Adapazari to Deniz, you should contact the General Consulate of France in Istanbul. If you live to the east of this line, your application is processed by the French Embassy in Ankara.
MFV experts will give you more precise information depending on your location.
Visa Application Deadlines and Fees
Short-stay visas are granted quickly, often within 48 hours. For long-stay visas, expect a minimum delay of two weeks. These times are approximate and may vary according to your personal situation.
Ideally, you should contact MFV advisors, as soon as you know your travel dates, they will draw up a list of the documents you need to gather in order to compile your file.
The handling fee is 26 € per person. They are not refundable, even in case of visa refusal. The only exception that entitles you to a refund is if you withdraw your file before the biometric data has been collected. It is therefore crucial that your file is fully completed before you apply.
MFV provides you with support and ensures that your application is flawless so as not to risk a refusal.
In the event of refusal, it is always possible to lodge an appeal free of charge with the consular authorities within two months of being notified of the refusal. You must provide new supporting documents to justify its acceptance.
If you do not receive a reply within one month, it means that your appeal has been rejected.
All visas for people from their 12th birthday are now biometric. You must therefore provide your fingerprints and have your photograph taken.
Paris Caddesi N° 70, Kavaklıdere Cd.,
06540 Çankaya (Ankara),
Turkey
Tel. : +90 312 455 45 45
Opening hours : Monday to Friday from 9:00 AM to 12:45 PM, as well as in the afternoon by appointment.
General Consulate of France in Istanbul
Istiklal Caddesi No : 4 Beyoğlu
Taksim 34435 / Istanbul
Tel. : +90 212 334 87 30
The Special Case of Northern Cyprus
If you live in Northern Cyprus, you depend on the consular district of Ankara. In this case you must book an appointment to submit your application with VFS Ankara :
VFS Global Visa Center
Kavaklidere Mahallesi, Ataturk Bulvari, No: 154, Cankaya
06690 Ankara – Turkey
Call Center: (0212) 373 58 10 – 11
Start The Process With Our Experts in French Visas for Turkish Citizens
Free and instant quote, based on your situation.